Just look at what Mohammed Iqbal. Male lovers of racing these cars are not shy koceknya reached Rp100 million to make up his '92 Honda Estilo which initially appear to be more extreme sporty.
To give a more striking impression, he executes his car with paint Red-Blinken which produces metallic red color, which dipadupadankan with interior sectors of F1 racing steering wheel, car seat 'Recaro' and the hard break 'Momo' to give the impression of masculine.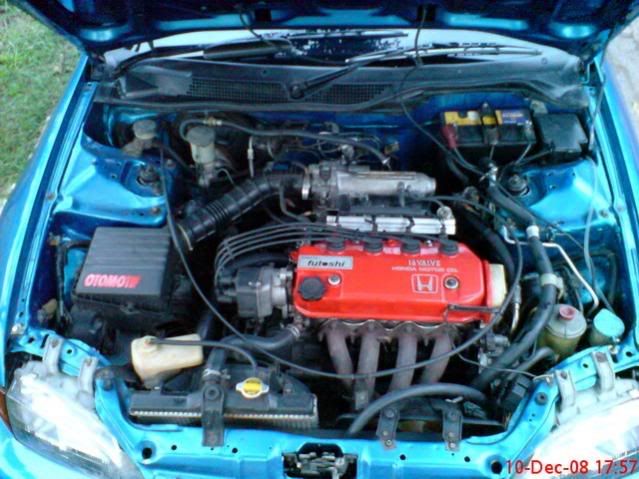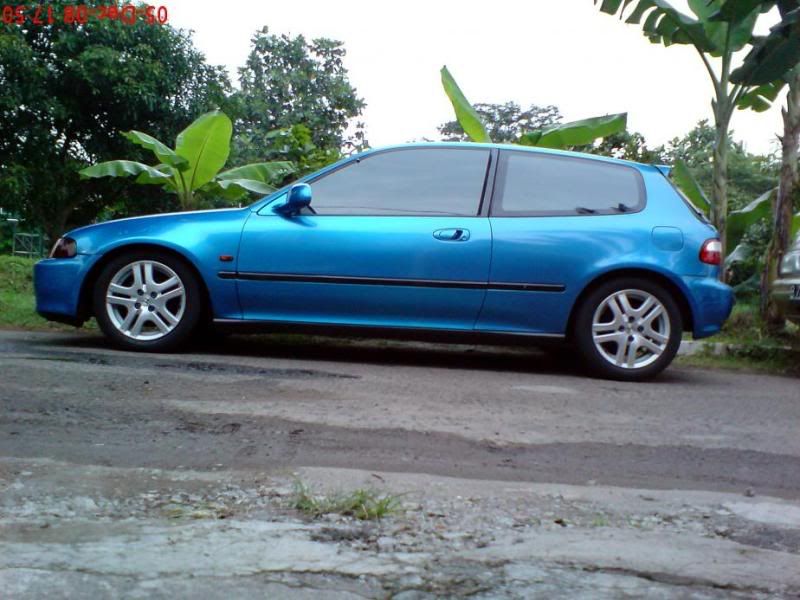 In order not to look too "skinny", replacing Iqbal kendaraanya legs with wheels' Lavinity '2.5 / 3.5 ring 19' with a bandage 'Falken'. In the event this time, Iqbal's face-off operation entrusted his car to the house design 'Cape of Flowers' is dibilangan Makassar.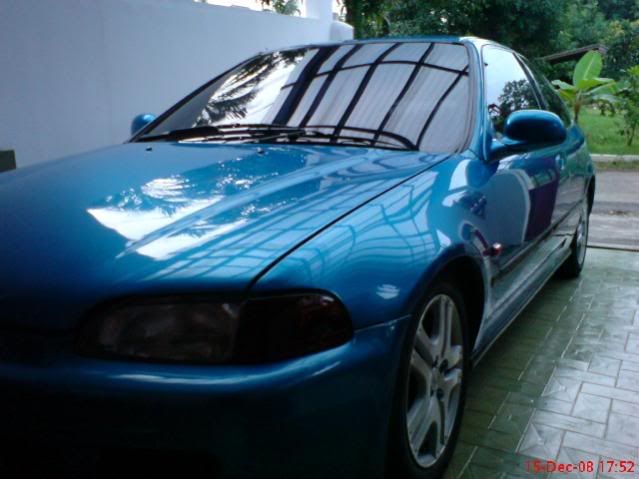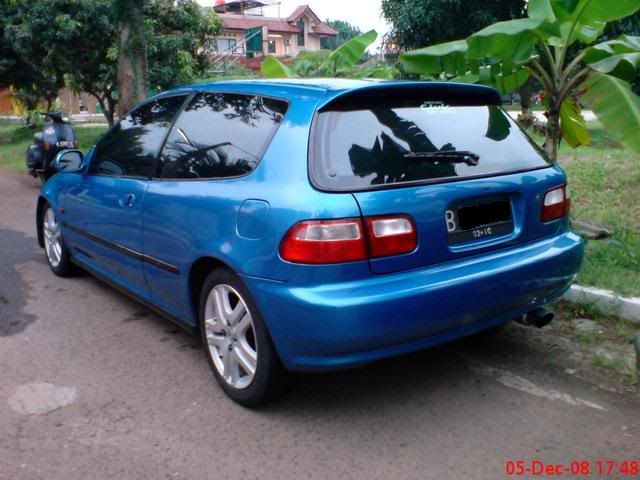 To finish takes 3 months. Achievements have ever achieved in a similar contest, was elected Best Honda car.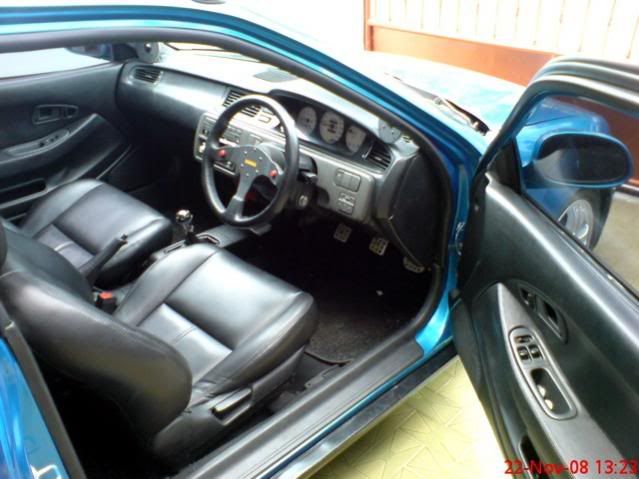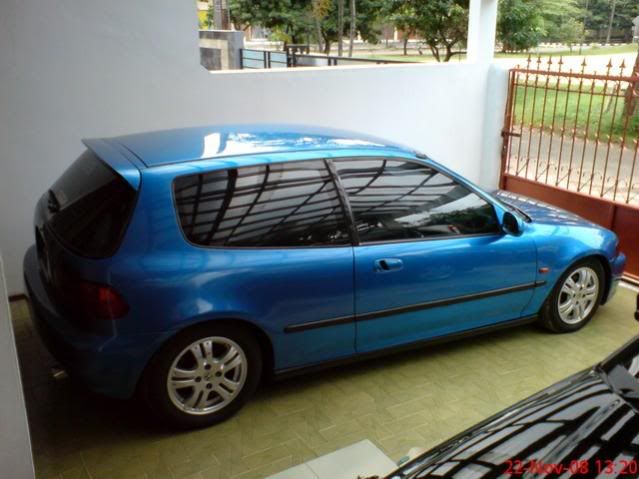 Although the spirit of passionate, if not achieved the desire can make lackluster. Fortunately, Bernard Wiryadi able to accommodate the wishes Michael Christian well. There have been many who overhauled wear Estilo Honda B16A engine with VTEC technology. But Michael wants stronger torque and power again. Unfortunately, the next target of B20 Honda engine is not equipped with VTEC. "So combine it with the block B20 B16A cylinder head," go to Bernard.
Read more - Honda Estilo Modifikasi